Enterprises that have in-depth and accurate insights about their business operations, market dynamics, and customer experience with their product or service are likely to be the leaders in their respective sectors.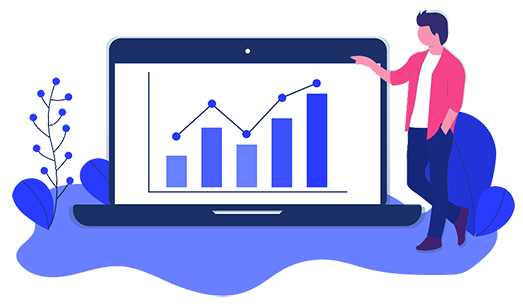 Transform your business operations and strategic capabilities
We combine our technical expertise across Database Management, Data Warehousing, and BI with our domain expertise across industries. This approach enables us to create BI solutions that align with the customer's objectives and deliver sharp insights that are most predictive. It empowers you as follows:
eGlobe Software has rich experience in crafting the right data strategies and an efficient foundation of data management to drive divisional or functional information management models. We focus on implementing strategic recommendations that provide true business value and ROI.
Solutions across the Business Intelligence Lifecycle
We offer comprehensive BI solutions right from consulting during the pre-BI stage, to implementation of BI solutions, integration with the existing ecosystem, and post-implementation support and maintenance.
BI Consulting.
Enterprise-wide reporting.
BI Maintenance and Testing.
BI Re-implementation and Support.
Predictive analysis.
Online analytical processing.
Data Warehouse and BI Development.
Data mining.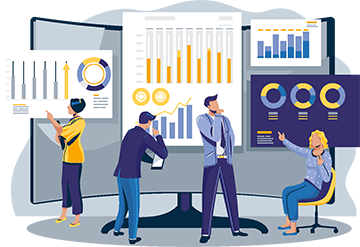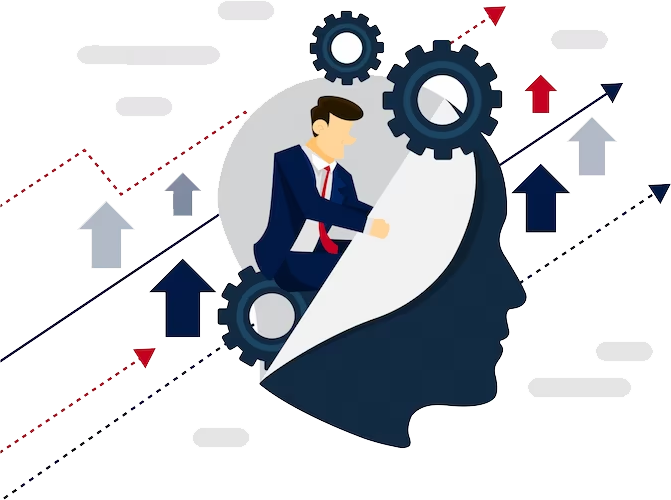 How can you benefit from us
Competent BI team with experts across closed-source and open-source BI solutions.
Domain experts with deep business knowledge across sectors.
Flexible delivery models to enable customers to gain maximum business advantage.
We focus on the seamless integration of ETL solutions and data analysis tools with the BI processes and information systems that currently exist in your company.
We offer comprehensive BI solutions that are instrumental in understanding critical business metrics, help eliminate waste, and enable more informed strategic decision-making.