School management made simple
School Management Software is a tool to manage all educational and administrative tasks without any hassle. It enables schools to manage and monitor daily activities on a single platform digitally.
Acadex effectively manages all administrative and non-administrative tasks of an educational institution, such as monitoring daily activities, student admission, and student examinations, among others. This software offers different modules required for a school to be operational and caters to all types of institutions
Unlock School Success with a Powerful Management System
Managing an entire educational institution is not an easy task. Admission, enrollment, courses, accounts, communication, student monitoring, and a lot more. There are lots of systems around to manage them individually. Why not use a complete solution in a single and streamlined platform? That's why we came up with Acadex. A cloud-hosted SAS eManagement system for Schools, Colleges, and Parallel institutions. We offer the most ever user-friendly system with more than 250 features including marketing, admissions, and course management, student management, class and teacher schedule, academics, exams, HR, payroll, asset management, hostel, and transport management, accounts and online fees, library management, events and notice management, messaging service, 50+ reports, and much more.
Acadex is a comprehensive and futuristic cloud-based eManagement software designed and tailored for educational institutions. Acadex automates the entire institution and provides the source of information needed for students, parents, staff, and management anytime anywhere. We stand out in the industry with a modern responsive and user-friendly interface. IOS and Android App, 24/7 support by humans. One-to-one training, Clean and easy documentation, and video tutorials. Ours is not just an out-of-the-box solution, We can customize our software to match your process. Our price is less than that of a lollipop and we transfer your data seamlessly. Why can't you join us to lower your administration time and cost by 70% and improve productivity? For a no-obligation demo, please contact one of our sales team.
Manage Your School, Streamline Your Workflow.
Acadex Features
Complete automation of all operations.
User friendly interface
Effective communication between teachers, parents and students.
Online invoicing and payments.
Zero redundancy in managing the institutions records.
Certificate and ID card generation.
Online management of marks and grades.
Better organisation of Institutional activities.
Powerful messaging system.
Information on events & holidays.
Advanced reporting system

Enhanced Security with GDPR complaint.
Activity tracking.
Data analysis and reports.
Multiple roles and access levels.
Cloud-hosted with very minimal downtime.
Supports unlimited users
Premium 24/7 support
iOS and Android mobile apps
Tailor-made solution for each institution
Affordable pricing.
Third-party API integration.
Multiple language support.
School website with CMS
Organize and streamline your educational institution with our management software. Always connected and easy to use. A cloud-based school management software that enables you to simplify the administration system of your institute.
See what we offer
Simplifying School Management with Smart Solutions
Main Modules
Organize teacher information, create lesson plans, and monitor teacher performance.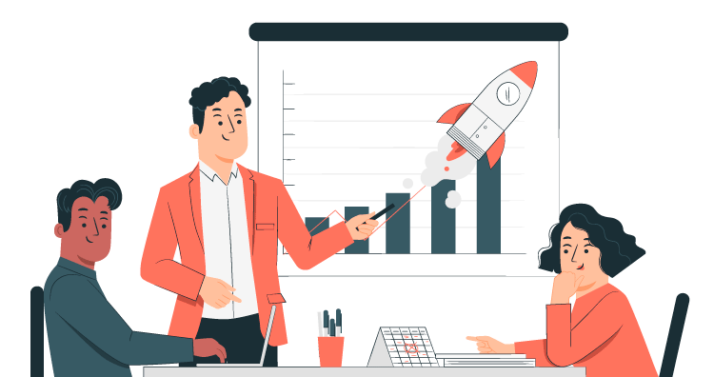 How can you benefit from us
Acadex helps to streamline administrative processes, saving time for staff and faculty. This can help to improve the efficiency of your institution and make processes more manageable. Our software helps to facilitate better communication between staff, students, and parents. This includes features such as automated emails, text messages, and notifications to keep everyone updated on the latest developments.
Acadex can help to encourage more parental involvement in your institution. Features such as online portals allow parents to access student information and stay up–to–date on their child's progress. Our software helps to automate many of the administrative tasks that would otherwise need to be carried out manually. This saves time and money, allowing the institute to invest in other areas.
With thousands of users worldwide, Acadex is available in many languages and supports all types of curricula. Contact us today to see for yourself how Acadex can boost the overall productivity of your institution.