Align your business and IT strategies to drive digital transformation and enable growth. eGlobe Software offers full-cycle software and IT consulting services to handle the most intimidating business issues.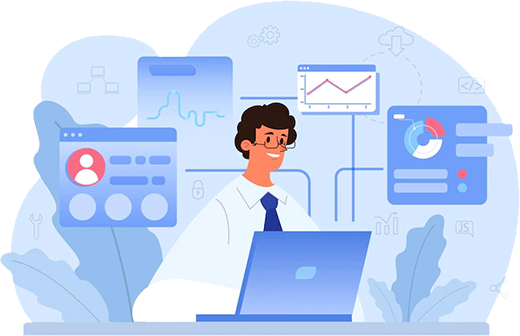 Helping Enterprises In Diverse Software Initiatives
We assist companies in drawing up their short and long-term software execution roadmaps. Our professionals support affordable software investment while guaranteeing a smooth business revolution through custom solutions and secure adoption.
Our professionals offer business solution consultation when organizations have doubts about selecting the right software for their business pain points. We collaboratively choose the system to implement (CMS, ERP, CRM, DMS, etc.) with their development and customization scope.
IT Consulting services we offer
eGlobe Software is a reliable name whenever you are planning to hire IT Consulting Services. We consistently keep track of emerging technologies to deliver advanced software solutions. Our IT strategy consulting will help you choose the right technologies for your business and industry, map out the implementation strategy, as well as help you implement them. Services we offer include:
IT Infrastructure Audit.
IT Strategy Development.
Process Review and Planning.
Application Security Consulting.
IT strategy consulting & New technology
Requirements Definition and Design.
Choice of Technology / Framework.
Software portfolio consulting
Process Analysis and Formalization
IT Infrastructure Consultation.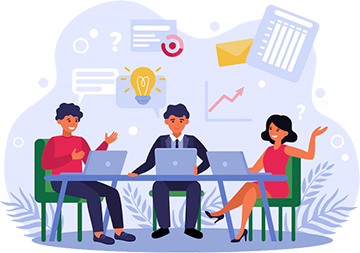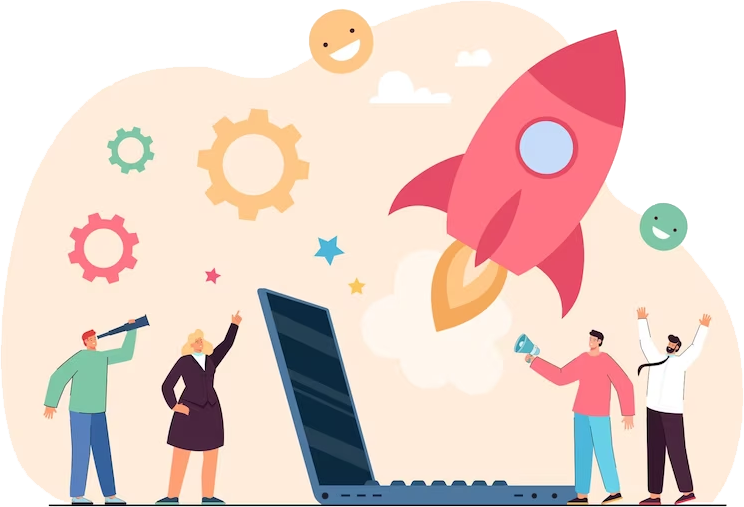 How can you benefit from us
We are aimed to become your reliable IT partner with the functional know-how, detailed understanding, resources, and in-depth expertise to ensure that your business, management and staff use Information Technology efficiently, effectively and in-line with your goals and business challenges.
Our IT Consulting Services help businesses develop a competitive advantage by providing assistance and guidance to allow business owners better understand and leverage the potential of information technologies and enable them to make informed decisions for their businesses at every stage of the business life cycle.
Our technological expertise and in-depth understanding of business processes let us tackle each complex situation that the business will encounter during each stage of the business life cycle.