Outsourced Software Development
We are a world-class team of professionals entirely dedicated to driving the digital transformation of our clients.
Our experts can help you accurately plan your development project by calculating the budget and timeframes required to complete it.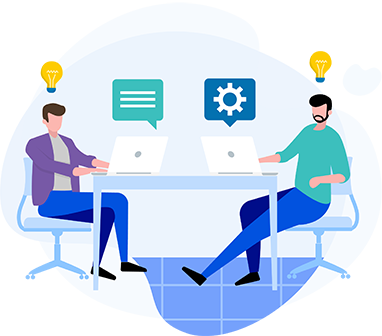 Most effective software development outsourcing services
We are a software development company building customized software products according to our client's requirements. Our end-to-end product development lifecycle comprises of everything from strategy consulting to product development, quality assurance, maintenance, and more. We are a global outsourcing partner that builds world-class software. eGlobe Software brings together innovation, technology, and talent to set up highly productive teams extending your company's capacity.
We offer you a time-proven, individually adjusted cooperation strategy for a win-win result. With time the pressure has increased on business houses to enhance their IT performance, and at the same time to decrease their operational cost which has brought this IT Outsourcing Model into force. It gives a platform to benefit from the global reach and to avail the best practiced IT approach without taking tension of quality compromise and high cost.
Benefits of Software Development Outsourcing
There are many benefits of outsourcing development. Whether you work with a dedicated team, engage staff augmentation development teams, or choose another model entirely, an outsourcing vendor brings you plenty of rewards that will allow you to partner with top engineers and world-class software development companies.
Access to top tallents in the industry.
Leverage hard-to-find technology skills.
Improve your project's productivity.
Take advantage of cost savings.
Enjoy flexible working pattern.
Achieve business agility.
Meet your business goals.
Flexible terms.
Take advantage of code quality.
Reduce inherent project risks.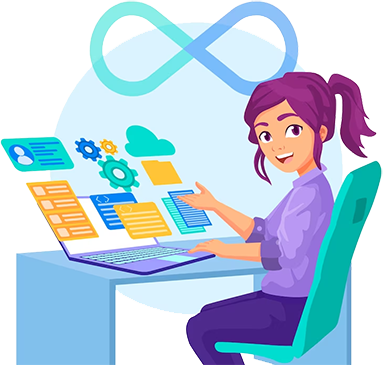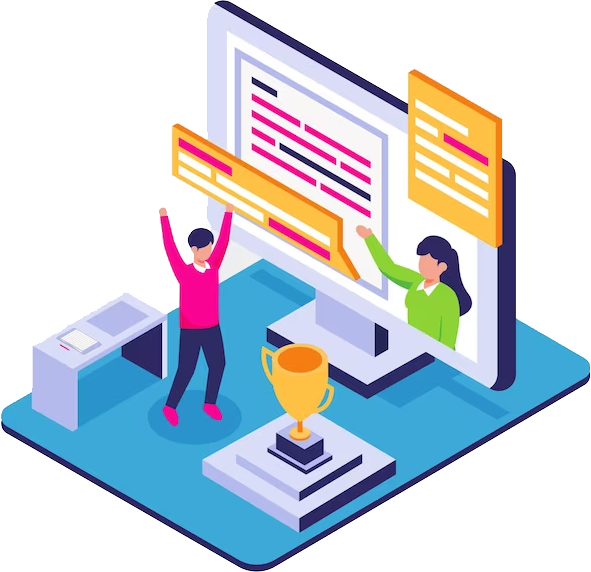 How can you benefit from us
Our outsourcing services help you leverage the latest technologies and project management tools to build smart products for a truly digital world. As part of a world-class outsourcing company, our software developers make sure to incorporate the latest tech while fulfilling user requirements for long-term value. Our software engineers develop quality software for companies around the world, in all time zones.
At eGlobe Software, we understand that outsourcing software development can be a difficult task; this is why our software developers make sure to use high-quality and proven technology for all our projects. We are proud to be an outsourcing partner that provides top-notch software development outsourcing services.
Software development outsourcing models
When you outsource software development, there is no one-size-fits-all development process. A business can choose the outsourcing model that best matches its needs and will help them augment its core competencies. There are three main software development outsourcing models to work with
Staff Augmentation
Expert software engineers work together with your internal team on your projects. Our IT staff augmentation services are available for every type of project, no matter how simple or complex: from prototyping to full-scale development of desktop, mobile or web applications, testing, and systems management The outsourcing team joins your existing staff, working within your offices or communicating remotely, until project completion.
Dedicated Teams
The dedicated team model means you will work with an outside software development team that facilitates the development process from start to finish. A Dedicated Team works autonomously but communicates and provides status reports as often as you request. Using Agile methodologies, the team relies heavily on feedback and discoveries made during testing to shape its design and functions.
Project-Based Model
Your partner company oversees the entire development process from establishing the specs, to allocating workflow, to setting timescales and quality testing. The software development outsourcing company brings an entire team, including a project manager, the outsourcing team — software developers, QA testers, and more – and others. Outsourcing company fully responsible for delivering the final product according to the specification and timeline.